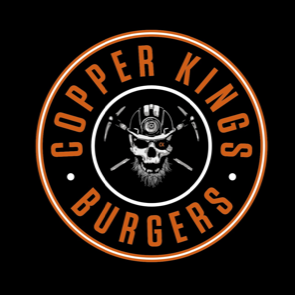 Join the team
We are growing fast and hiring hard. Great positions as cashier, fryer, expo, and our most important role: Burger Smasher.
Copper Kings is a unique opportunity to be a cook and interact with customers in our unique kitchen environment. Earn tips and make scratch made orders.
Send your resume to jon@copperkingsbar.com to get started with a phone screen, onsite interview, and then be ready to learn and prove your self.
Apply today